coins, currency & bullion
Thomasville's leading coin dealer. We specialize in U.S. currency.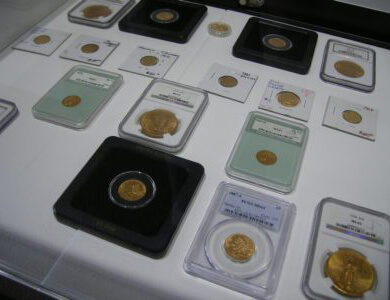 buy, sell, or trade!
Could you use some extra cash?  Now is a great time to sell your unwanted gold, silver or platinum jewelry, coins and valuables.  Prices for gold and silver are at an all-time high and now is the time to sell. You can trust Bill's Jewelers to give you honest evaluations, immediate payment and top dollar for your unwanted precious metals.. you'll be treated with respect in a safe environment from a family owned and operated jewelry store that has been serving Thomasville for more than 30 years.
Turn your valuables into cash now! Come see us at Bill's Jewelers.